The Real Estate Conversation
4 July 2017
Victoria establishes taskforce to fast-track flammable cladding probe
Architect and former premier Ted Baillieu will head up the new Victorian Cladding Taskforce, which has been established to investigate how widely flammable cladding has been used on Victorian high-rise buildings.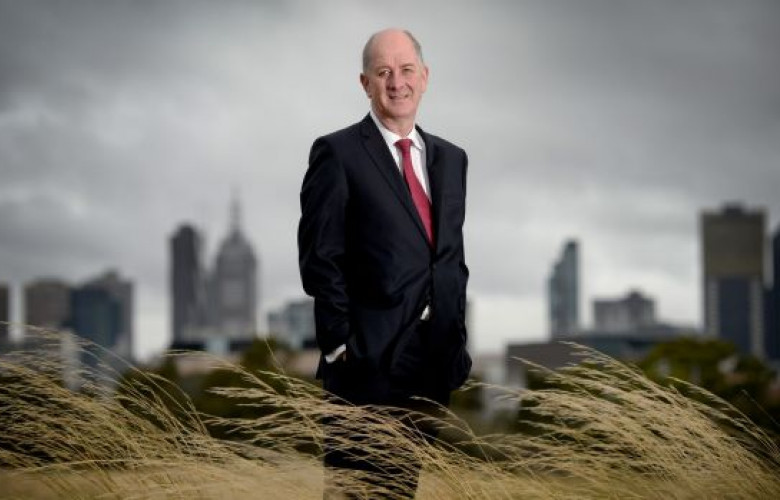 Image: The Age.
Victorian planning minister, Richard Wynne.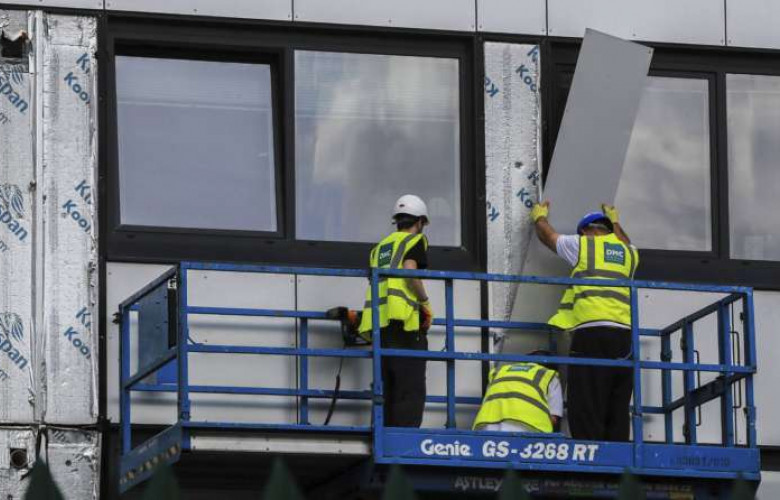 Image: WTOP.com
Workers remove cladding from Whitebeam Court, in Pendleton, Manchester.
The Victorian government has established the Victorian Cladding Taskforce to fast-track the investigation into how widely flammable cladding has been used on Victorian high-rise buildings.
The taskforce will be jointly chaired by former premier Ted Baillieu, who is also an architect, and former deputy premier and minister for planning, John Thwaites.
Representatives from Worksafe Victoria, the Metropolitan Fire Brigade, the Victorian Building Authority, the Municipal Association of Victoria and Emergency Management Victoria will be on the taskforce.
The Victorian Cladding Taskforce is being established in the wake of the devastating Grenfell Tower fire, which left more than 80 occupants dead. Last week, British prime minister, Theresa May, announced there will be an audit of cladding and insulation on all high-rise buildings in the country.
British audits conducted so far have revealed 120 high-rise buildings use cladding and insulation similar to that installed at the Grenfell Tower. It is likely the cladding used on the buildings already tested will have to be replaced. Work on a building in Salford, near Manchester, has already begun. Hundreds of other tall buildings are yet to be tested.
In 2014, aluminium composite cladding, similar to that used on the Grenfell tower, was found to have contributed to the spread of a fire at the Lacrosse building in Melbourne's Docklands.
The Lacrossse fire led the Victorian Building Authority to audit 220 city properties for the combustible material. All building tested were deemed safe to occupy, though many did not comply with regulations. The audit was recently expanded, but many other suburbs of Melbourne have not been audited.
The Victorian Cladding Taskforce is aimed at speeding up Victoria's investigations into the use of flammable cladding.
Victorian Minister for Planning Richard Wynne said,"We're bringing together the key agencies to better detect and address the issue of materials used in a non-compliant way."
A separate stakeholder reference group, including the building unions, the Master Builders Association of Victoria, and the Housing Industry Association, will also be created.
Read more about Australia's response to the Grenfell fire:
What should you do if you are concerned about flammable products in your building?
London fire: Could it happen here?
More education needed after Grenfell fire: Master Builders